Sign up to our newsletter
Sign-up to the YEZI newsletter
About
YEZI Restaurant & Bar brings a social dining experience to the heart of Zagreb.
Inspired by the traditional Asian tea house style of informal eating, drinking and socialising, guests are invited to experience a unique concept where modern Asian cuisine is celebrated through the art of dim sum, mixology, tea and European patisserie.
YEZI Restaurant
London Group Executive Chef Werner Seebach is joined by Executive Chef Dino Knežević and global dim sum extraordinaire, Tian Hau Low to take you on a culinary journey.
YEZI's menu boasts an extensive selection of dim sum as well as an array of pan-Asian dishes including rainbow cod dumplings, wasabi prawns and oven baked larger plates such as Chilean Sea Bass. Seasonality is at the heart of what is created along with some unforgettable showstopping signature dishes.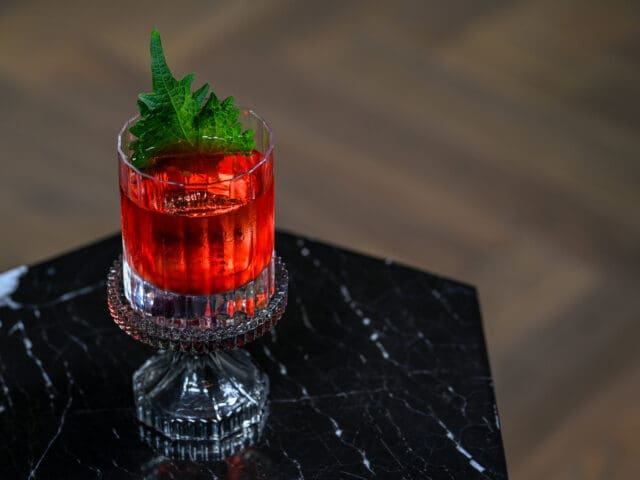 YEZI BAR & TEAHOUSE
The bar has a special signature cocktail list that are inspired by the Asian philosophy of the five elements; Wood, Fire, Earth, Metal and Water.  Each drink will captivate the guests' imaginations via their senses with grounding flavours, earthy botanicals, and intriguing aromatics.
Now for the Teahouse, meticulously sourced from artisan farms across Asia, guests can choose from an array of herbal, white, black and Pu-erh teas as well as the popularly hailed 'flower art teas' and accompany their tea with a unique patisserie selection of exquisite petit gateaux and macarons that combine Eastern and Western flavours including Pear and Earl Grey compote and Matcha and Yuzu Mousse.